Supercharge your WordPress website with
WP SMS Pro
Engage your audience instantly with personalized SMS notifications. Effortlessly connect with customers, subscribers, and team members for effective communication. Boost engagement and unlock the true potential of your WordPress site with WP SMS Pro.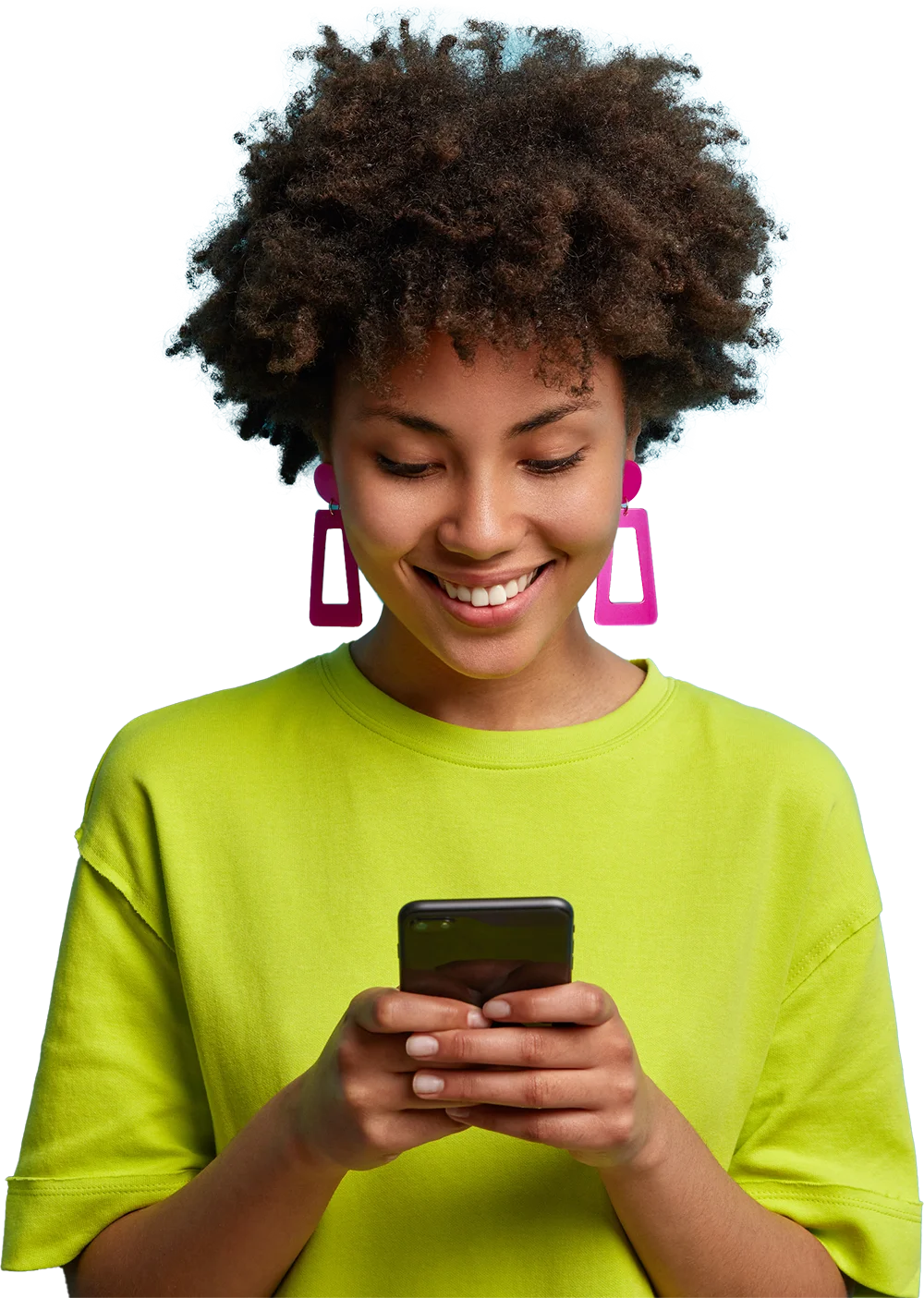 WordPress WP SMS Gateways
Experience the Power of WP SMS Gateways Features
Discover the immense potential of WP SMS Gateways and unlock a world of cutting-edge features that redefine communication on your WordPress website. Seamlessly connect with your audience through a wide range of SMS gateways, enabling you to reach customers, clients, and subscribers across the globe.
WP SMS Pro has revolutionized my communication strategy. The seamless integration, automated notifications, and advanced targeting features have helped me engage with my customers effectively. It's a must-have tool for any website owner!
Experience the same benefits as Emily and take your communication to new heights with WP SMS Pro.
What Clients Said About Us
Discover how WP SMS PRO has helped businesses like yours
Looking for custom
WP SMS Pro integrations?
Our team of experts can create custom integrations for your WordPress SMS gateway plugin. Let us help you take your payment platform to the next level.